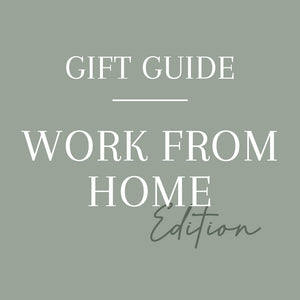 Tis the season to go to Target and get everything you need, and then some. If you are working from home you know the deal, your gifting strategy is effective, simple, and fast. You need quality with an affordable price tag. We've got your holiday gifting guide that fits perfectly into your existing budget and shopping routine!  
Shop our top picks for holiday gifting this year. 
Can't Lash Without - $25.49
The name says it all! Iconic Lite is the go-to lash that is a favorite among our community and celebs. This set also includes the lash glue you can count on to get you through anything. And our Flawless Precision Applicator will give you the perfect application every time. 
Lash Stash - $40.49
The perfect gift for the ultimate lash lover in your life. 5 lashes ranging from light and natural to ultra glam, this set has everything you need for all your holiday festivities!
Boss Babe Set - $40.49 
The ultimate lash set for all the boss babes in your life! This curated set includes 4 lashes made for work or a night out with friends. It also includes our reusable Lash Like a Boss cosmetic bag great for travel or your vanity. 
Lash-E-O Set- $35.49
Glamorous and always striking- our Lash-E-O Set has you stocked with your favorites from our Premium Collection. Feel empowered in every aspect of life whether it be at home or in the office. Be the Lash-E-O of your life with this amazing set!
Give a little lash this Holiday Season from the place we all know and love.