"You can count on House of Lashes to be there for the special moments in your life."
- Jenn
Support and Empower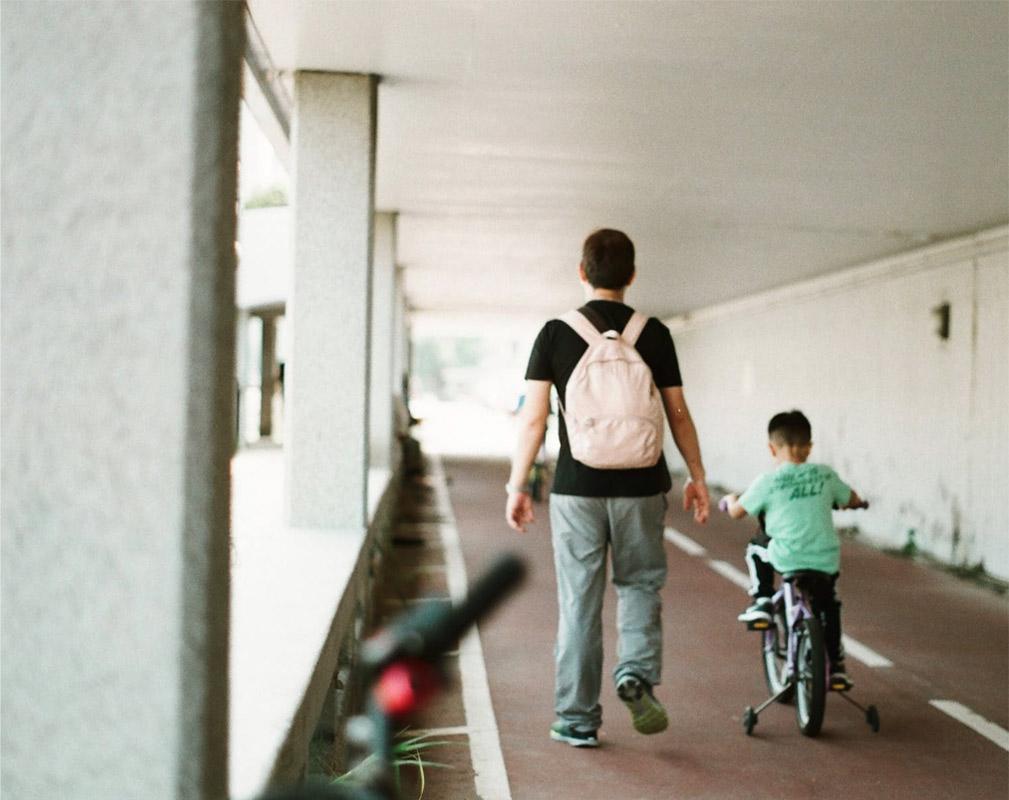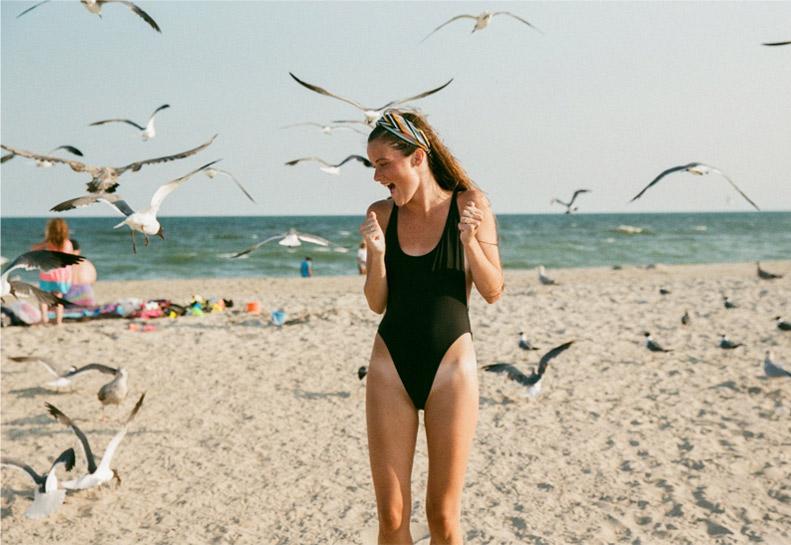 We want to be there to support and empower you during your milestones. From your first dance competition to your first date, walking up to receive that degree that you worked so hard for, your first job interview, and that big day you say "I do" to your life partner, we want to be a part of the journey of your life and create unforgettable moments with you.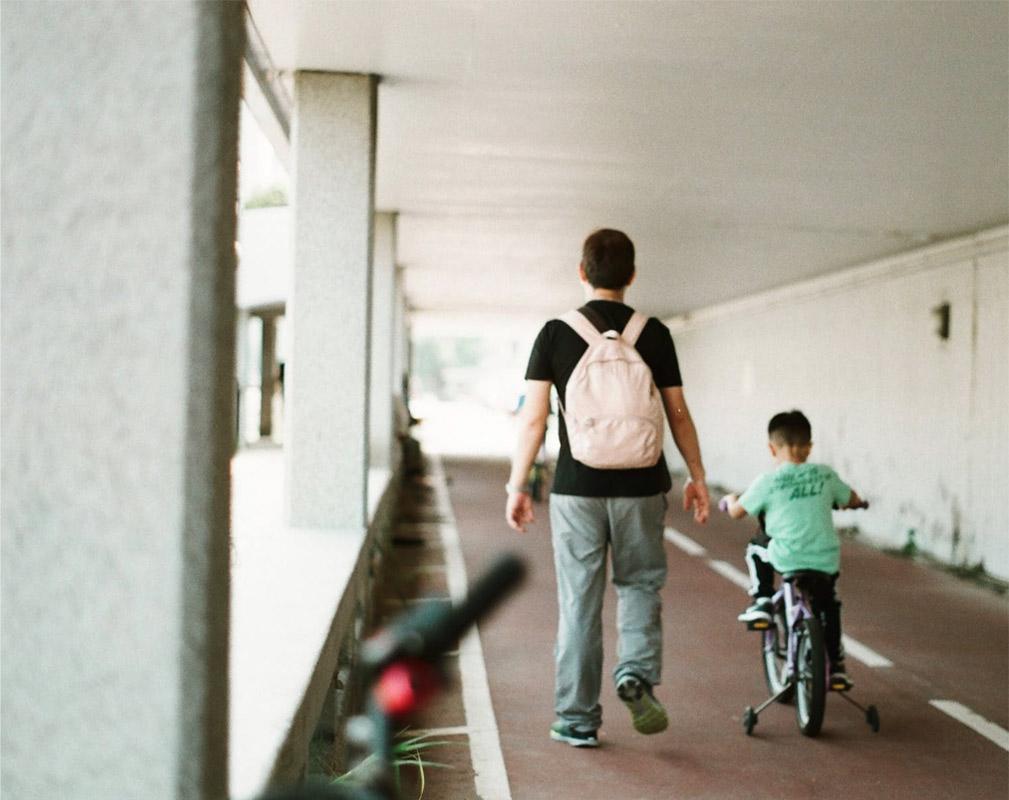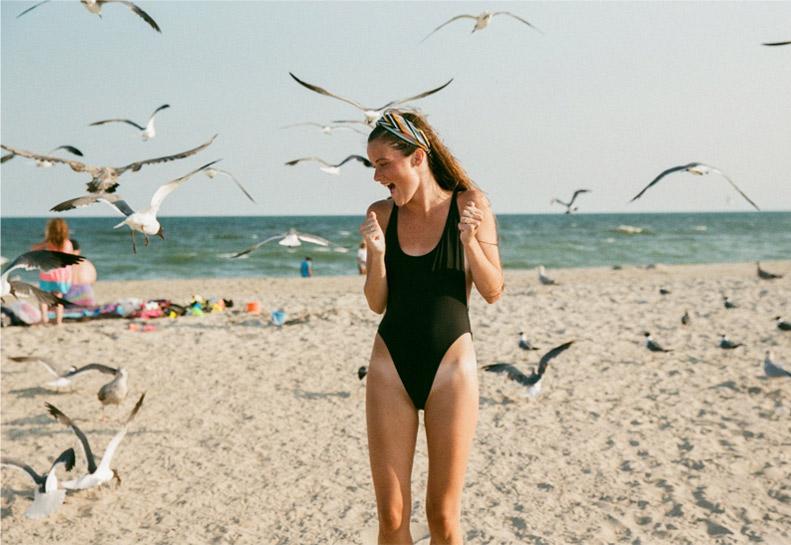 Why house of lashes?
SUSTAINABILITY
We are committed to reducing our carbon footprint the best we can. Our packaging is highly recyclable, and our ultimate goal for the future is to make all of our lash trays biodegradable. Our freight forwarder offsets 100% of CO2 emissions to meet environmental and corporate social responsibility goals, and dramatically increase supply chain sustainability. Through these initiatives and more we are able to ship all of our packages carbon neutral.
CRUELTY FREE
We pride ourselves in being the original cruelty free false eyelash company. Our lashes are handcrafted with only synthetic blended fibers and sterilized human hair. Absolutely ZERO of our products are created with or tested on animals.
ETHICALLY SOURCED
We ethically source all of our materials and ensure they are obtained in a responsible and sustainable way. The workers involved in making them are safe and treated fairly and environmental and social impacts are taken into consideration during the entire process.
We love supporting organizations both big and small that help educate, raise awareness or develop research for causes we believe in. We strongly stand with organizations that help mankind and our planet for the better.
lash love
"I also appreciate all your educational resources, they really helped me find the right lash style for my small eyes. You have a lifelong customer with me."
"Noir Fairy Mini is my favorite lash of all time! They are so comfortable and look absolutely amazing. I can't wear any other lash brand now, I am addicted."
"You guys were making gorgeous, high-quality lashes at an excellent price range before anyone else was. I love that you don't overcharge us and your lashes are made to last."
"The customer support team is incredible. If I have a question about an order or am curious about new styles, they are always so helpful and attentive."
"The only brand of lashes (I've tried A LOT) that meet my quality standards, while also looking like the perfect balance of natural and glam."
"They give me so much confidence every day and I know that they will complement any look that I am trying to achieve."
"I also am OBSESSED with your lash glue. I admit, I mess up with putting lashes on sometimes but with the glue I can slay and it dries clear which is a big plus!"
"I've worn them out to meet a couple of my favorite bands, and they lasted the entire night! I'm talking mosh pits, crowd surfers, the works!"
"Your lashes give me a huge boost of confidence, make me feel sexy and sassy. I also love that they are cruelty free!"
"It's crazy to see how many lashes I have tried and loved from your brand as time goes on. I love your lashes!!"
"Run and buy this now! I used the clear adhesive for my lashes during a hike at 6500 ft with ridiculous wind and heat, my lashes stayed looking flawless all day!"
"This lash glue is amazing and would definitely recommend it to anyone that is looking for something durable and long lasting."
Community
Built from positive relationships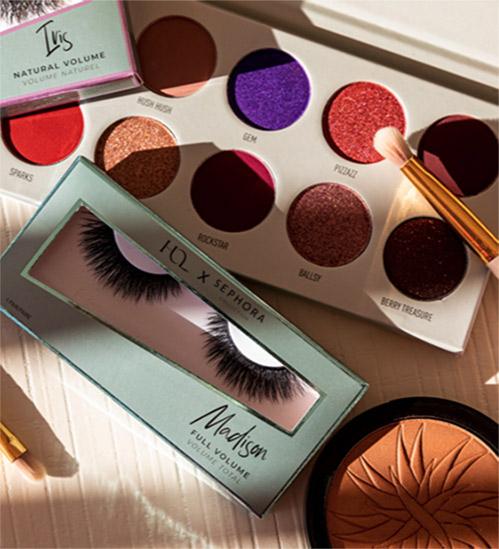 MUA Program
Loyalty Programs
Giving Back
Influencers
Customers
Employees
Non-Profits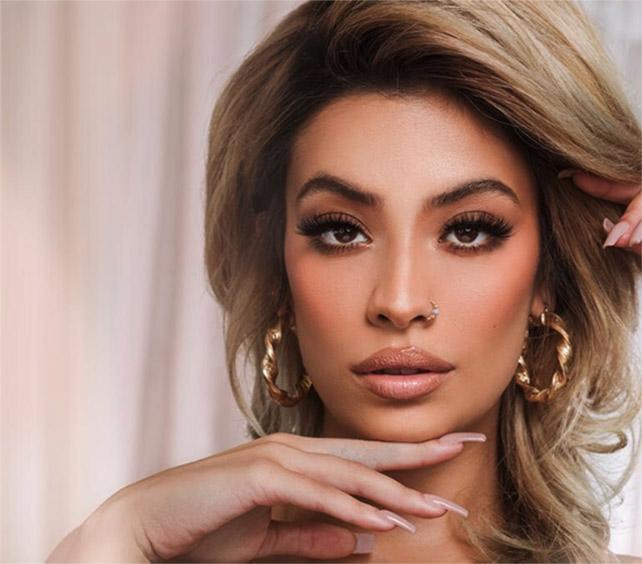 and more
We Believe
you can
do anything
Feel good.
Feel confident.
Live your dreams.
be the best version of you.
have fun.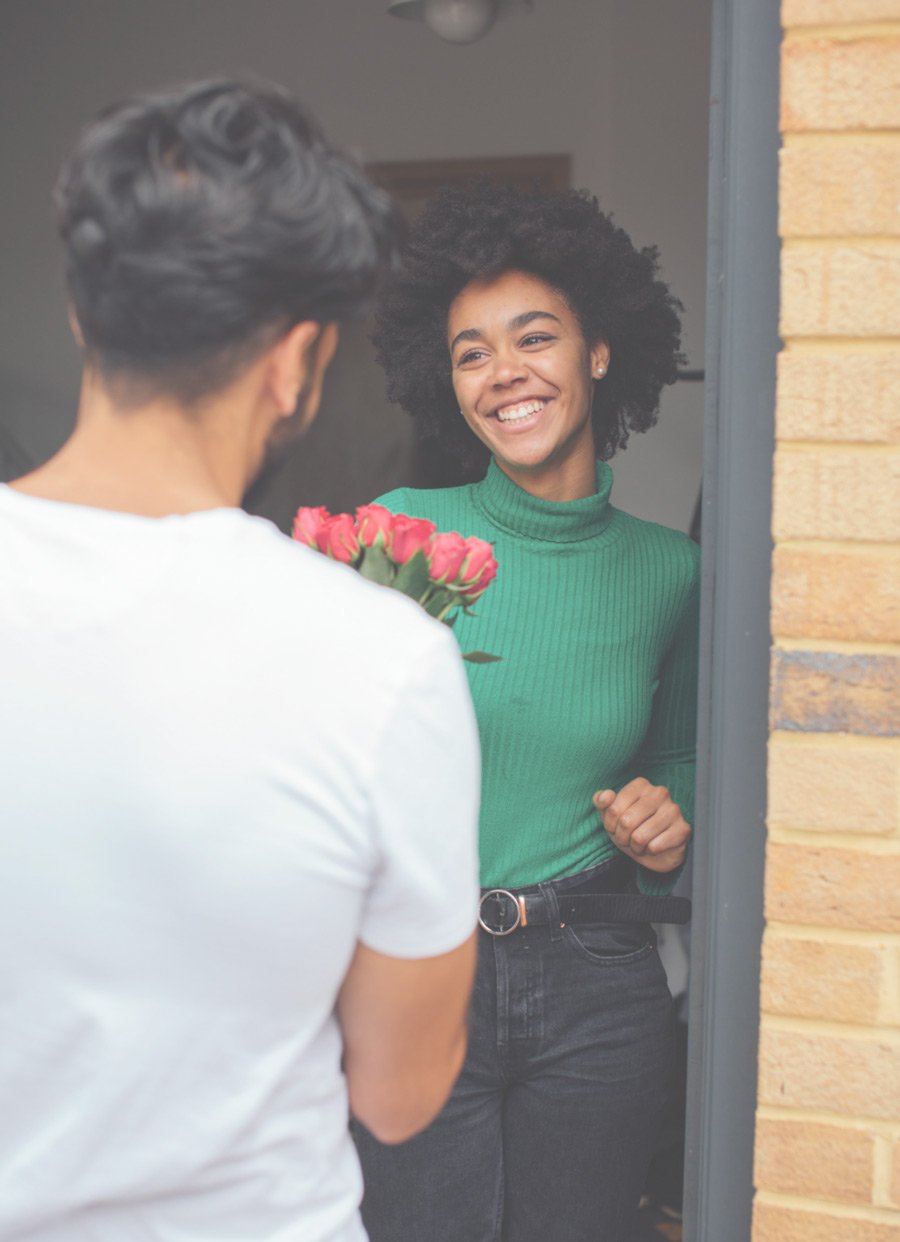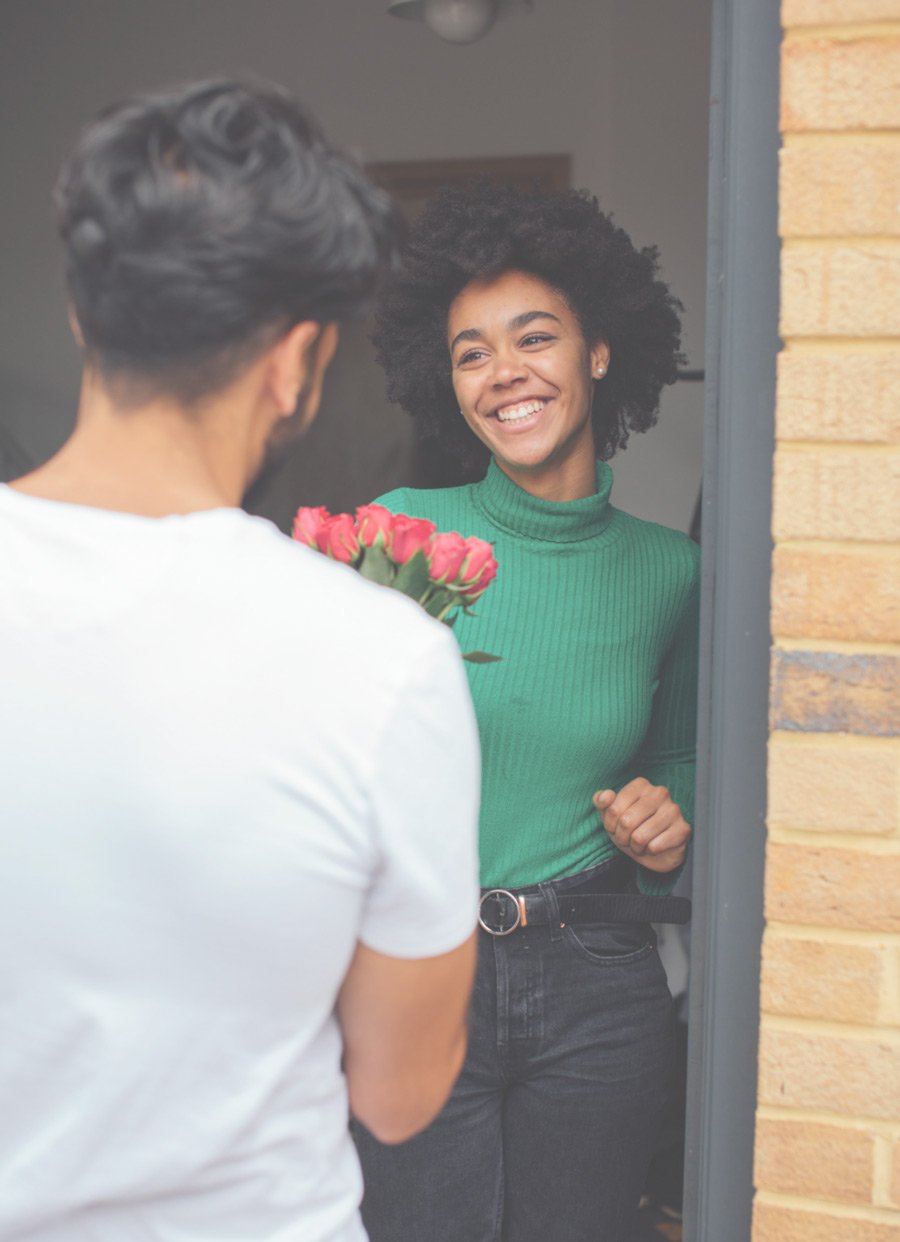 Lashes
MADE WITH YOU IN MIND